Preferred Employee Benefits
$100 donation to a charity of YOUR choice at close of escrow!
Discounted listing rates/ ZERO transaction fees
Up to $20,000 back on new home purchases*
Help with moving costs/ A FREE home warranty at close of escrow*
FREE Rental Representation Services
FREE Comparable Market Analysis for your home
FREE Buyer Representation Services
Our Short Sale services are 100% FREE and there is NO OBLIGATION-
Why lose sleep over the questions you are not expected to have the answers to?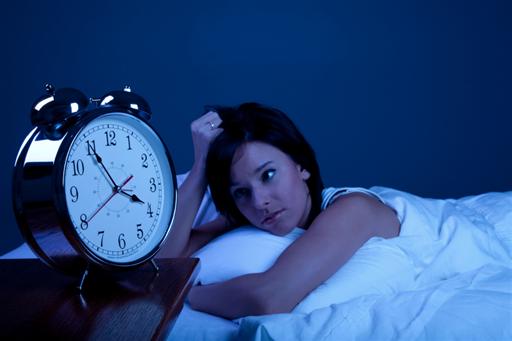 Black & Cherry Real Estate Group is among the top 40 brokerages and top 1% property management companies in Clark county. We are dependable, experienced and excited to assist you in buying, selling, leasing or managing your Las Vegas/ Henderson real estate today!
If you are an ESM Member or a Preferred Employee Partner of Black & Cherry Real Estate,
email today for more information: